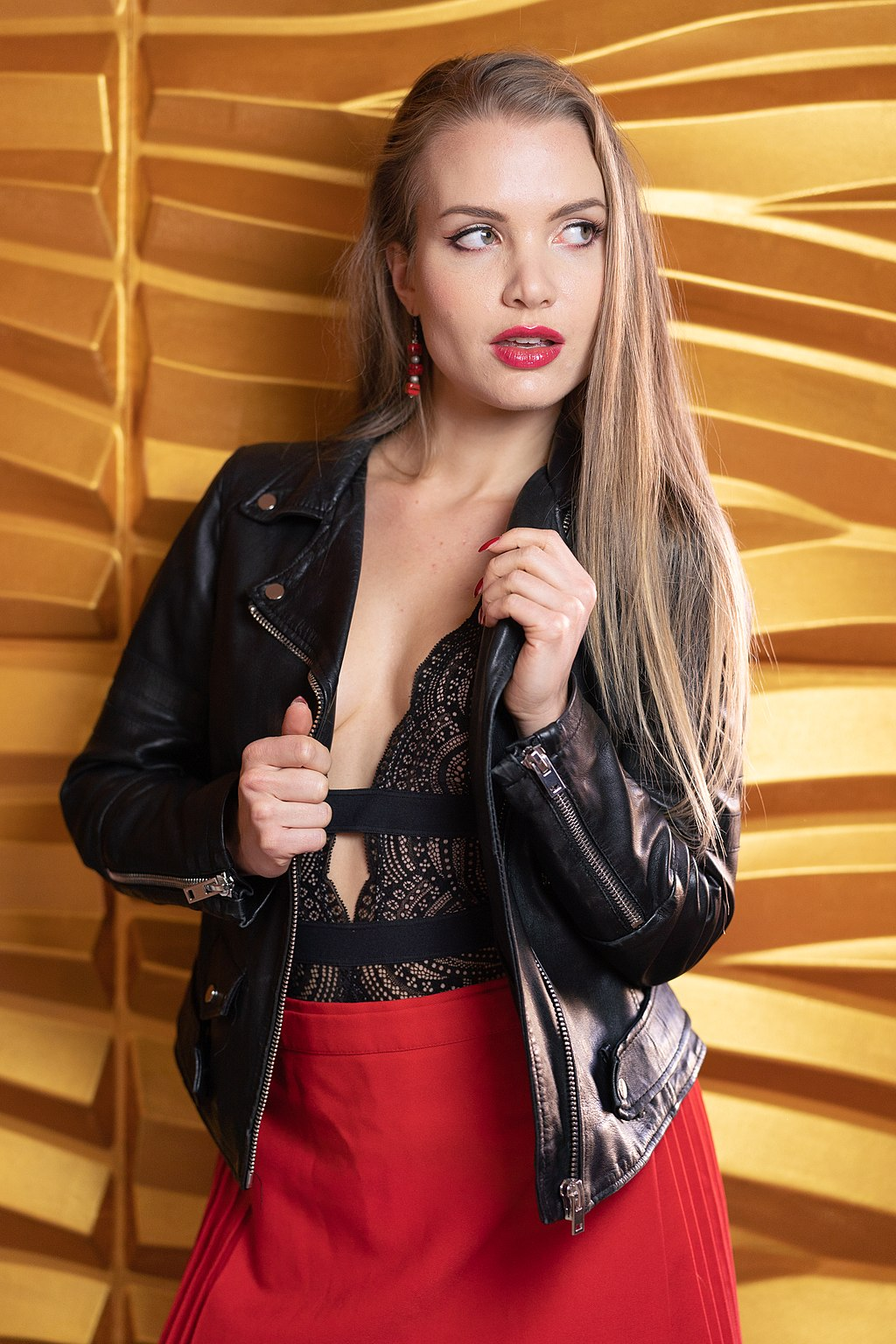 Searching for the perfect women's leather jacket isn't as easy as most people want it to be and there are lots of different choices to be made. You have to look at moto jackets, consider a racer jacket, think about bomber jackets, and even decide if jackets with fur are right for you. That's not even taking the look and material of your favorite bag into consideration.
It can help to know what's going on in the world of fashion when it comes to the style that you want and the variety that you can choose from. No matter what kind of outfit you're putting together, the leather reflects your personality and style. Here are some tools that you can use to make the right decision this year.
Women's Leather Jackets & Coats
It helps to know the difference between a women's leather jacket and a coat while you're looking around. Even though you hear both terms thrown around, and used interchangeably, there's a difference between the two. While it may seem that one is large and the other can be XS, your needs will ultimately dictate the style you choose.
For starters, women's leather jackets are going to be smaller and less insulated than their counterparts. They're typically waist-length and make it possible for you to attain that XS look in your clothing. Coats, on the other hand, are longer and more insulated, which means they offer more protection against the elements and can flow to the floor.
The Double Rider Leather Jacket For Women
If you're going for a classic biker look that gives you plenty of style and years of wear then you can't go wrong with the double rider leather jacket. These are what you imagine when you think of a leather jacket and they're always going to be in style. The best part is they have plenty of pockets to take the place of your bag when you're out and about.
These jackets have been designed for real protection and they add a sense of excitement to your wardrobe. They come in plenty of colors, from burgundy to black, and they'll last a very long time. They're always a great choice and offer the style and functionality you'll always love.
Women's Leather Bomber Jackets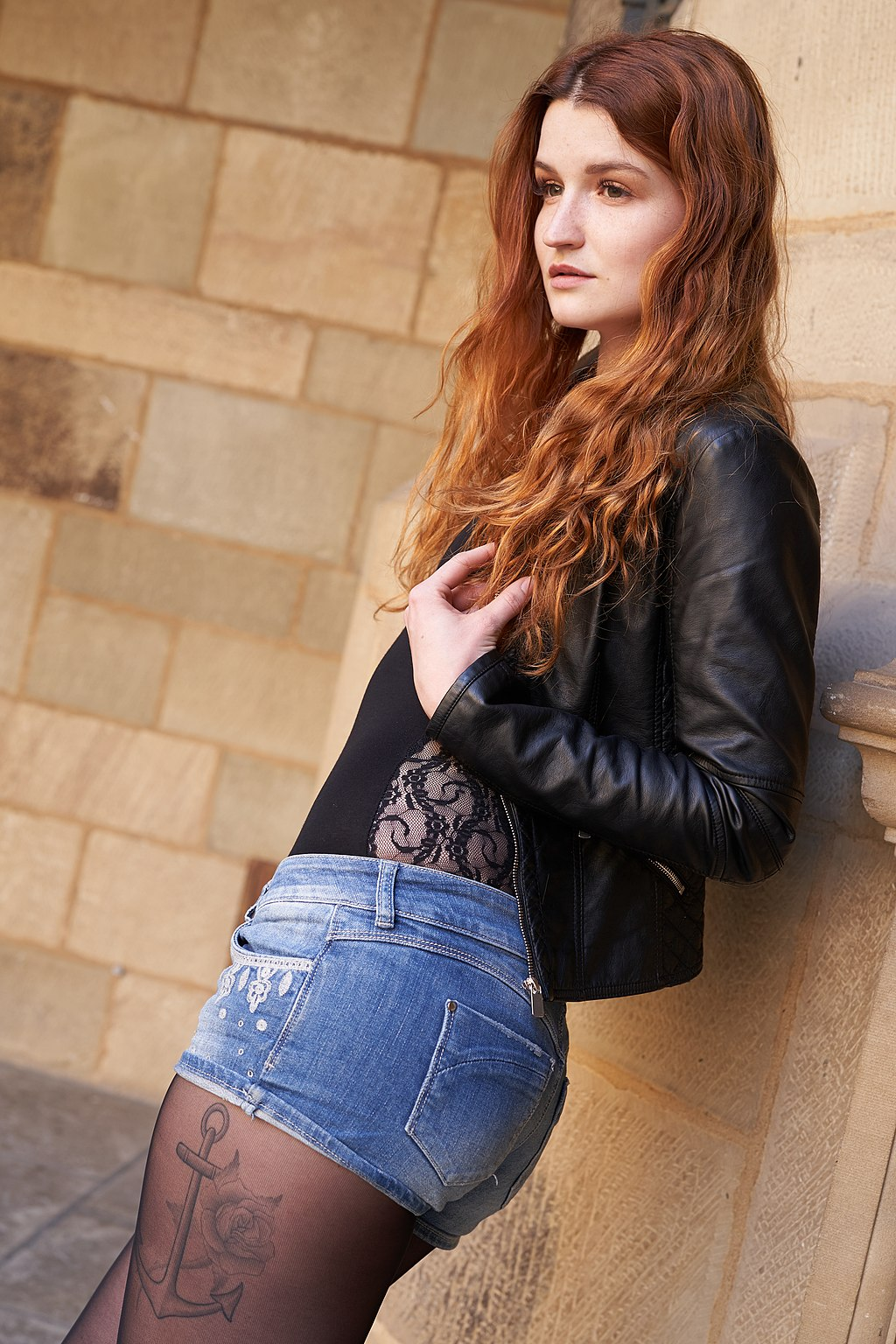 Then there are women's bomber jackets and they're another classic look that will add protection and storage to your outfit. There are plenty of pockets and zippers that you can use to store all of your typical bag items. It's also easy to add metal studs to enhance the style and apply personal touches.
If you've seen these leather jackets so often that they all look the same, think again. Take the time to find unique variations, like red leather jackets and it will change the way you think about them. Not all leather jackets have to be black and the bomber jacket comes in so many great styles that you can find one for any mood that you happen to be in.
Leather Blazers for Women
It's not all about zippers and great physical protection when you're looking for your next women's leather jacket. Leather blazers are always in style and you don't have to go very far to find them. Once again, you can get in plenty of different colors, from red to black, and you can go with that XS look that you love so much.
These are also great choices if you want the style that a fur collar brings to your leather jackets. Many of these options are hand-crafted so you can add any flair that you want and flaunt your style. You can find a large selection of these coats online and you'll love them as soon as you start looking at them.
Black Leather Jackets For Women
If it's the classic black leather jacket that you want then take a look at the racer jacket and you'll have plenty to choose from. The classic black look lends itself to this style and always looks good when you get them in XS. A racer jacket is a great addition to the tools you have in your wardrobe, whether you ride or just want to look like a style expert all year long.
You can add lots of personality and flair to a racer jacket as well. The style of a racer jacket has lots of space that you can add to all you want. Even if you go with an XS racer jacket, you'll still have lots to work with to create a design that truly reflects your style and impresses everyone who gets to see it.
Care Tips for Real Leather Jackets For Women
It doesn't matter if you go with a racer jacket or any of the leather coats that you can find, you're going to have to take care of it, just like you'd take care of an expensive leather bag. It also doesn't matter if you go with black, burgundy, XS, or XL. You'll need these tools to keep it clean and add years of life to your leather style.
The condition of your leather reflects on you and that's why you want to make sure that you regularly clean it with soapy water. Just add the liquid cleaner to a soft cloth and blot the area that needs to be cleaned. If you rub the black leather, you'll end up wearing it down and you don't want that to happen.
What are the different types of leather jacket finishing
Looking at all the different leather options you have is going to make you realize that there are different finishes that you can find for your perfect black, XS leather jacket. Just like a leather bag, part of the style comes from how the leather is treated. If you want a natural look then go for the natural finish and you won't be disappointed.
You can also go with an aniline finish if you want your black style to be completely uniform over your entire jacket. Once you check out both of them, you might decide that your style lays somewhere in between and there's a finish for that as well. The semi-aniline finish mixes the two for a look that reflects both the luxury of the uniform appearance and the real look of the natural finish.
How long will a leather jacket last?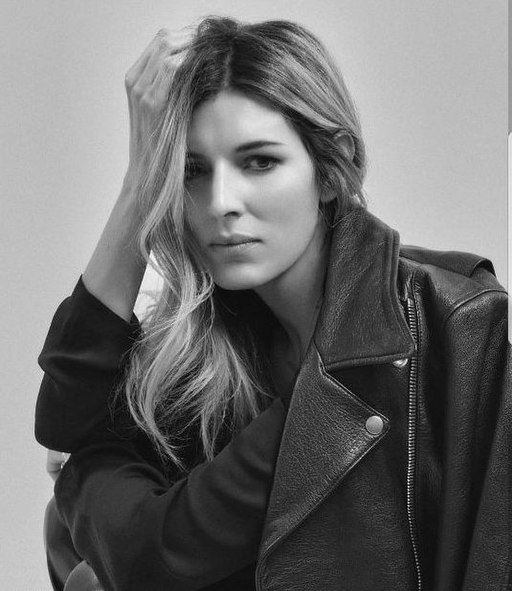 After you go through all the trouble of finding the perfect leather jacket, you're going to want to make sure that it will last for a very long time. There's no one answer to explain how long yours will stay in good condition. A lower quality leather jacket will last anywhere from five to ten years while a high quality one can go for up to twenty years.
As long as you take good care of it and condition the leather when it starts to dry out, it will be a great investment for you. Find the perfect look and it will give you style and functionality that you can't get with any other material. It's one decision that you're never going to regret making!