There's nothing better than the feel and smell of a brand-new women's leather motorcycle jacket and you don't have to go out of your mind to find one that you love as soon as you see it. Biker jackets come in all shapes and styles and the one you choose should both be at a price you want and go with anything you have. When you're searching for women's leather biker jackets, you want to make sure they go with everything from your leather boots to jeans, and even the skirts you love to wear.
There are many brands for you to discover and there's always a large selection of stylish jackets made specifically for women. The best part is that you can always find the look you want on sale with the fit you need. You'll be able to apply your own style to get the women's motorcycle jacket you've always wanted!
Women's Leather Motorcycle Jackets | Functional Protection & Style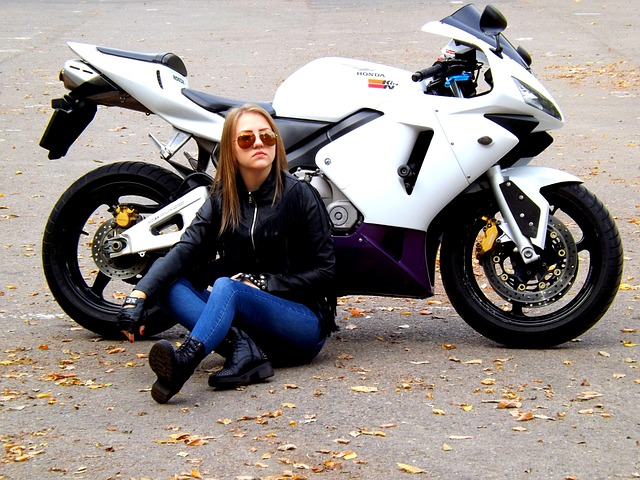 There are three main things that any leather motorcycle jacket should provide. The first is solid protection while you're riding and leather is the best way to get it. It should also allow you to carry your personal belongings so you don't have to worry about them falling out of your pants pockets, no matter what kind of terrain you happen to be riding over.
It should also have a fit that you completely forget about while you ride. Women's motorcycle jackets should look good and be as comfortable as possible. If you go on a long haul and feel like you're restricted in any way then your leather jacket isn't doing what it's supposed to do and you can fix that!
Cruise the open road in high-quality leather fashion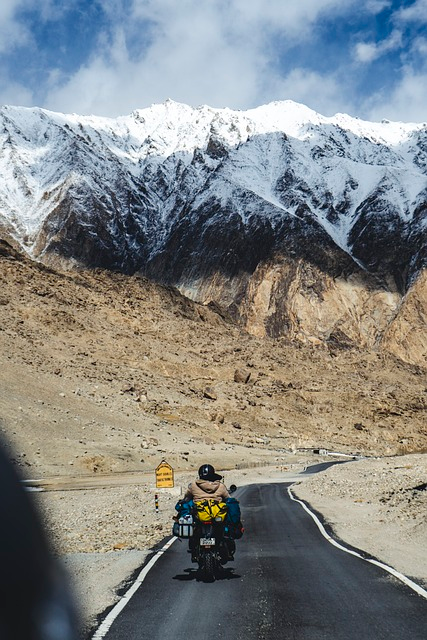 When you come across a leather motorcycle jacket selection at the right price point then you're to be onto the brands that are the best for you. Leather can accent the shape of the women who wear it and enhance any style they want to show off. No matter where you're riding or how long you're on the road, you should have the kind of high-quality jacket that suits your fashion sense!
You never have to sacrifice the look that you want to get the protection that you need and the ability to carry the items that you want to have you at all times. From shirt jackets to bomber jackets, no style is ever out of your reach when you're using a quality company to get your gear. Motorcycle jackets are key parts of any rider's wardrobe and you should always feel as good as you look when you put it on and mount up for the ride of your life!